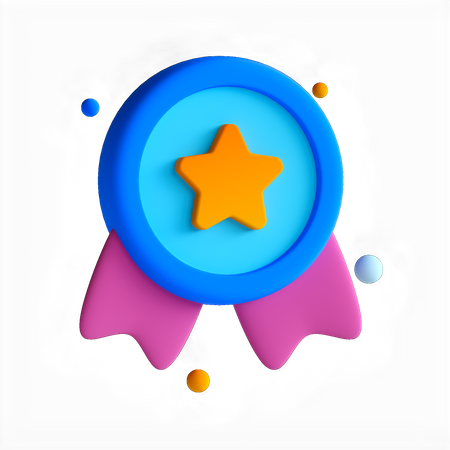 Branding
SEO processes enhance the website visibility and create a brand awareness among the target audience. It also helps improve organic traffic and conversions for businesses.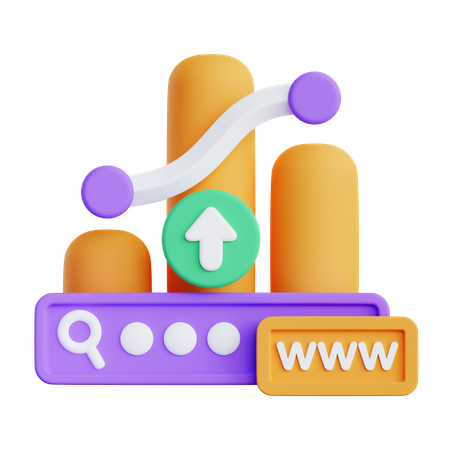 Increased Targeted Traffic
The selection and optimization of web pages with the right business keywords will improve the website's ranking and organic traffic.
Reduce Dependency on Paid Ads
Nowadays, paid ads are becoming very expensive. Providing long-term results ranking websites organically for business keywords will reduce the dependency on paid ads.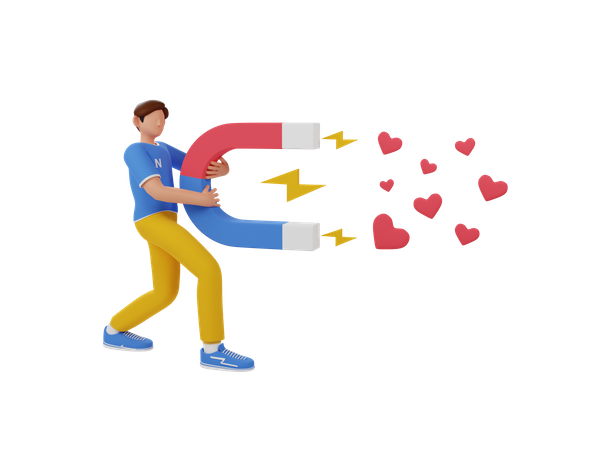 More User Engagement
Engage with the user by optimizing target web pages with the relevant and required information.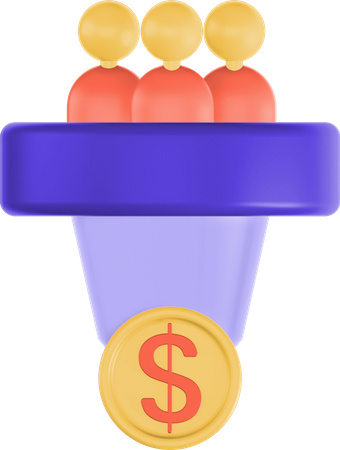 Qualified Leads
You will get more qualified when your website ranks high on search engines for target keywords. Qualified leads will get better ROI compared to other optimisation methods.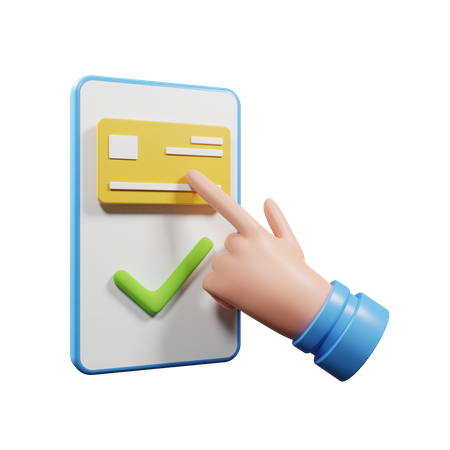 Lower CPA
The Cost Per Acquisition (CPA) of leads is less than paid campaigns CPA, so users trust organic results more than paid results in SERP.
Watch This Video Below
&
Get Quick Brief