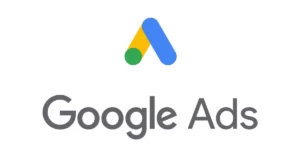 Drive more sales and improve your ROI with a full-funnel approach Google Ads.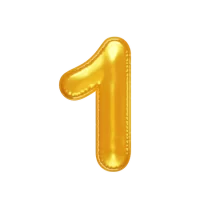 Understanding the Requirements Of The Client
We first understand the need of the client and then only move ahead . Proper Analysis is done of the website as well as the account . Ads Are Created As Per The Requirement Ex.(Text,Display or Video).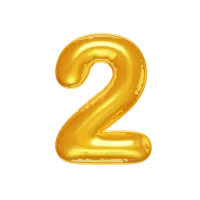 Calculation Of Max Cpc
Max CPC = (profit per customer) * (1 – profit margin) * (website conversion rate) Example:- Max CPC = $400 * (1 – 0.20) * 2% = $6.40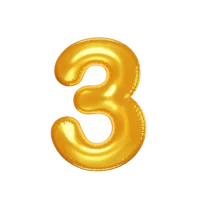 Time Driven Approach
Nowadys it Takes time to get results .So we talk to our customers regarding the time in which they can get good results we do not believe in making big claims or fake promises.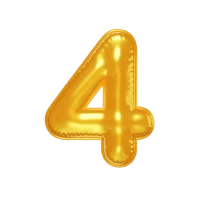 Landing Page Optimization
We consider landing page as a very important component for PPC Campaign success. Our experience tells us that 80% of campaign success depends on landing page .Hence we guide our clients to improve their landing pages.
Benefits of Google Ads Services
Better ROI
This might sound contradictory, but you need to spend money on ads to save money. Owing to its demography-based targeting capabilities, Google Ads gives you an excellent ROI.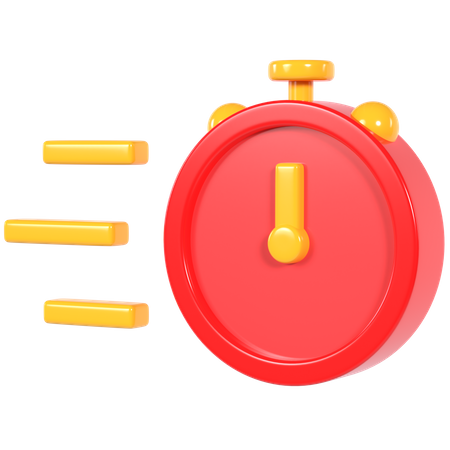 Quick results
Gone are the days when you had to wait for your SEO managers to get you a good deal of web traffic. Organically improving search engine page rankings depends on domain authority.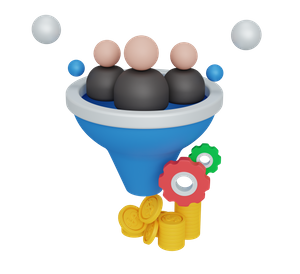 More conversions
We know all about Google Ads' reach. But what matters more is the number of conversions. Google Ads doesn't falter in this department too.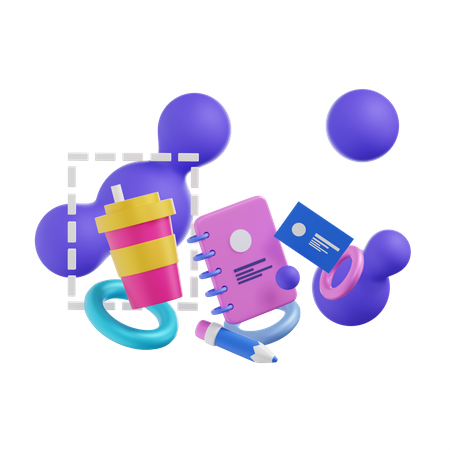 Creating brand awareness
Most digital marketing experts tend to focus on leads, sales, and reach of Google Ads. Amidst all this, they end up underplaying its brand-building potential.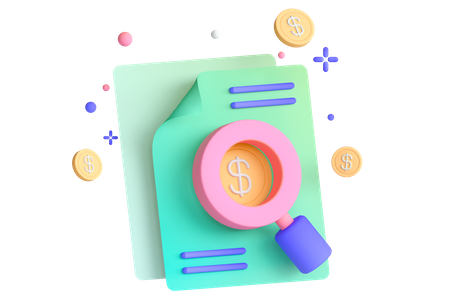 Budget controls
It's hard to imagine, but there was a time when marketers found it difficult to keep their ad campaigns within the budget. Placing hoardings all over the town, making radio announcements, or distributing leaflets have largely become inefficient marketing methods.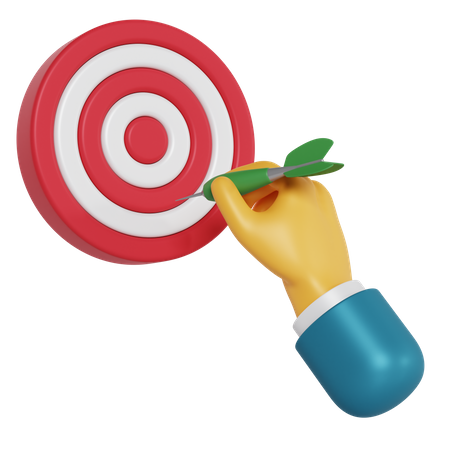 Targeting capabilities
Marketers and salespersons know the importance of quality leads. At the end of the day, your ad campaign should meet the objectives of your brand. With Google improving its algorithms every passing day, you can be assured of reaching your target audience.
Watch This Video Below
&
Get Quick Brief